all eyes on benefits
Focus On Eye Health

Use Your Vision Benefits Now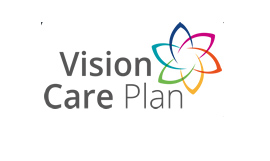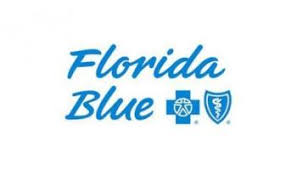 If you have any questions or your insurance is not listed please reach out to us.
using your fsa/ hsa benefits
Whether you have a flexible Spending Account (FSA) or a health Saving account (HSA), We'll help you get the most out of your vision care dollars.
You can use them online now on prescription glasses, prescription sunglasses, contact lenses and eye exams.